Rexxentrum is the capital of the Dwendalian Empire; it is a massive city north of Zadash.[1]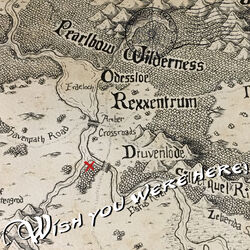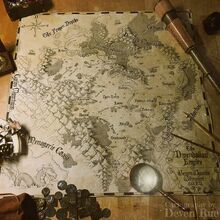 City DescriptionEdit
DemographicsEdit
Notable PeopleEdit
This organization has most of its members centered in Rexxentrum with others scattered through the continent. [3]
Points of InterestEdit
The main campus for the Academy is based in Rexxentrum.
BackgroundEdit
Campaign 2Edit
"Rexxentrum" is likely derived from "Reichszentrum", German for "center of the empire".
References Edit
Art:
Community content is available under
CC-BY-SA
unless otherwise noted.