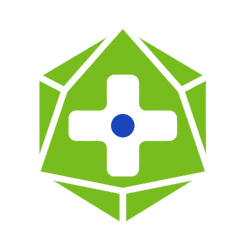 Geek & Sundry is a commercial YouTube and Twitch channel and multimedia production company launched on April 2, 2012 by actress Felicia Day with Kim Evey and Sheri Bryant.[1]
Critical Role aired on the Geek & Sundry channel until February 2019 when the show moved to Critical Role's independent production company, Critical Role Productions LLC. All previous episodes were archived on the Geek & Sundry website until December 2019, when "Labenda Awaits" (2x20) through "Xhorhas" (2x51) were moved to Critical Role's YouTube channel.
External Links
References
Art:
Community content is available under
CC-BY-SA
unless otherwise noted.